Girls Forced To Wear Skirts At School Get day in Court
Charter Day School in Leland, North Carolina implemented a dress code that forced girls to wear skirts, skorts or jumpers that are knee length or longer. Failure to comply with this dress code could have meant discipline or expulsion for the students. Not anymore. 
The parents of three children, ages five, 10 and 14, filed a lawsuit along with the Civil Liberties Union against Charter Day. Baker Mitchell, the founder of the academy that runs the school, had said the dress code helped to "preserve chivalry and respect among young women and men." He cited societal concerns such as "teen pregnancies" and "casual sex" for the need to create a learning environment that "embodied traditional values" and offered the 1999 Columbine High School massacre as a motivation for a return to simpler times. The parents and students disagreed, as did the courts.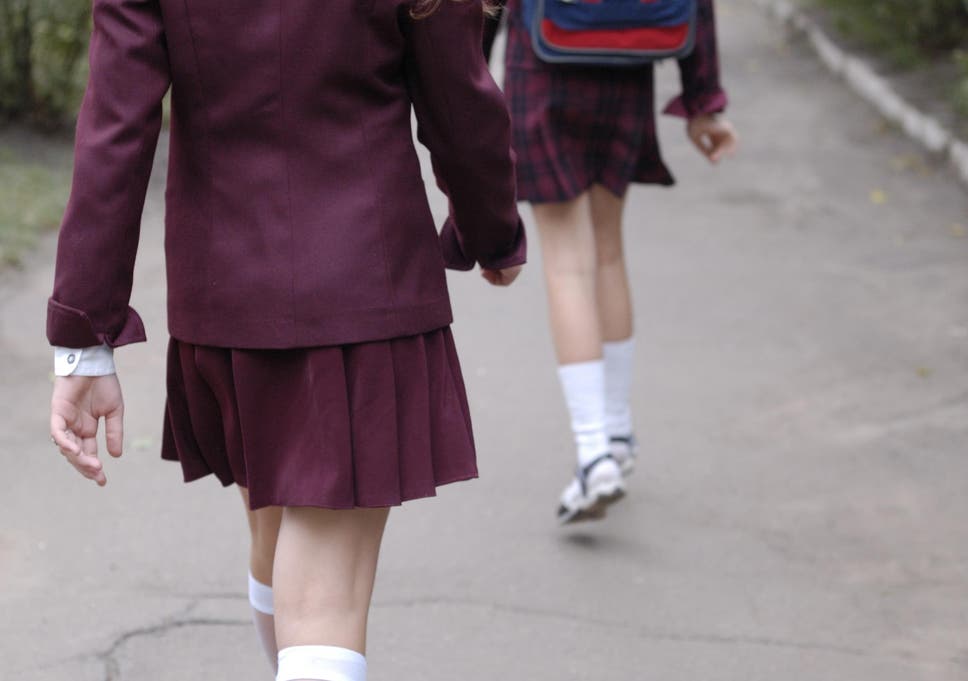 U.S. District Judge Malcolm Howard found the policy in violation of violates the Equal Protection Clause of the Constitution. The judge said that this dress code means that you are treating girls differently than boys. 
Source" Independent 

Ditch
Want to know more about Ditch? Get their official bio, social pages & articles!
Read more