Trumpy Bear & Pooping Unicorn
Did you receive or give a Trumpy Bear this Christmas? There's a few Trumpy Bear recipients who are unhappy about the gift they received and sent it back. The actual percentage of returned Trumpy Bear's is not published, but the anecdotal study I did (all of two), 50% said they planned to send the Trumpy Bear gift back to the shipper, because they didn't support what it stood for! When asked in my unscientific study of two, so what exactly does a stuffed bear in red, white and blue called Trumpy stand for, 50% of the respondents said tyranny!
And what about that slime pooping unicorn?! One of the toughest gifts to find this year (thank God). Slime was all the rage in any household with curtain climbers between the ages of 5- 10. What a racket this slime industry is. Do you think the folks at Elmers got together with the contact lens saline solution makers and said, "how can we corner this slime market?.... well kids do like unicorns...." .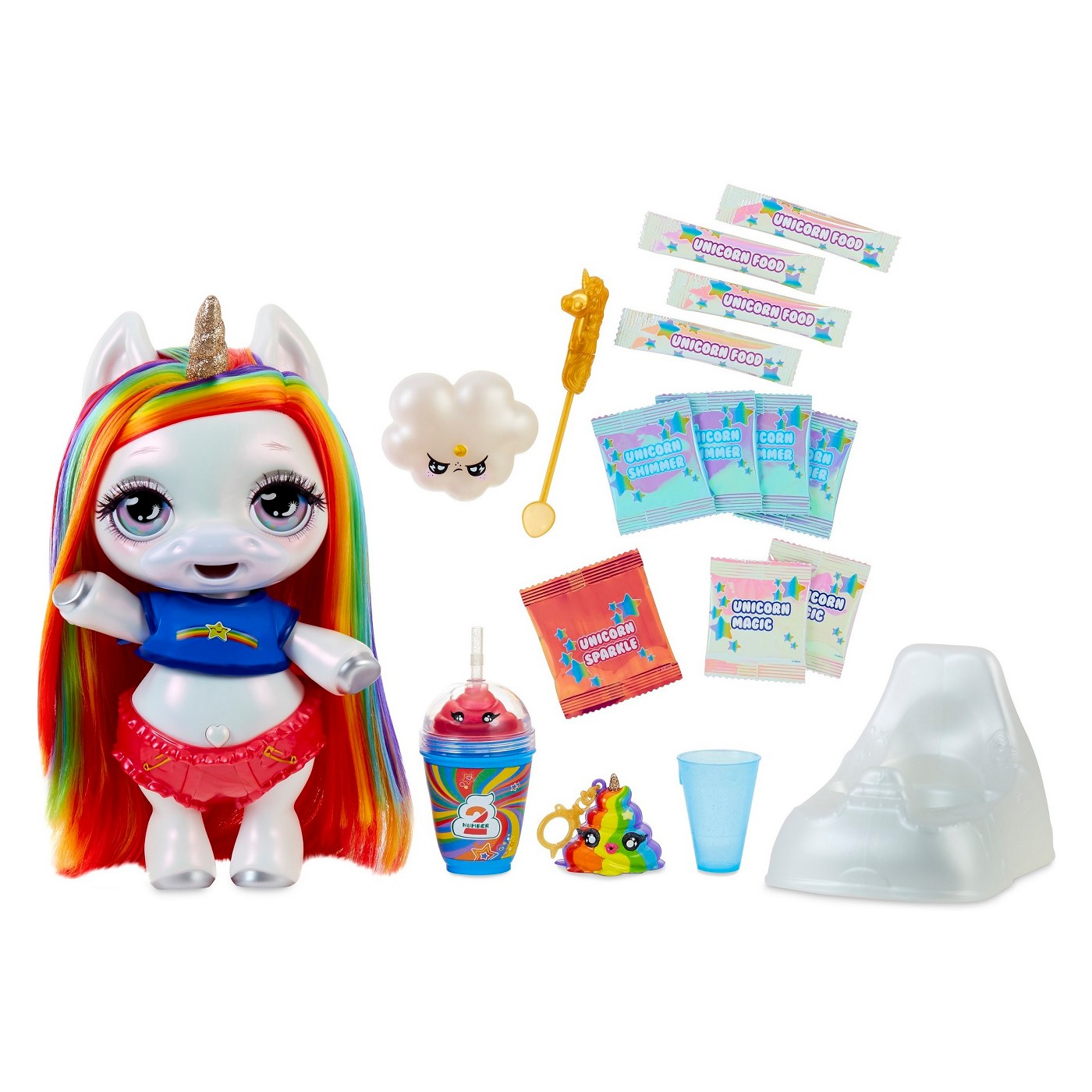 Ditch
Want to know more about Ditch? Get their official bio, social pages & articles!
Read more