Man Stoned To Death By Monkeys...family calls cops
A family from India has reportedly filed a formal complaint to police after their elderly relative Dharampal Singh was stoned to death by monkeys in Tikri, Uttar Pradesh. According to the victim's brother, "Monkeys threw more than 20 bricks at Dharampal on Thursday."
Singh was collecting some pieces of dry wood before police say the monkeys up in the trees started throwing bricks at him, which they had apparently collected from a nearby run-down building. Singh sustained fatal injuries and passed away at the hospital after the bricks hit him in the head, chest and legs. Villagers would agree with the victim's brother that "these rogue monkeys are the real culprits and must pay for it," especially since deadly monkey attacks have become more and more common in India lately.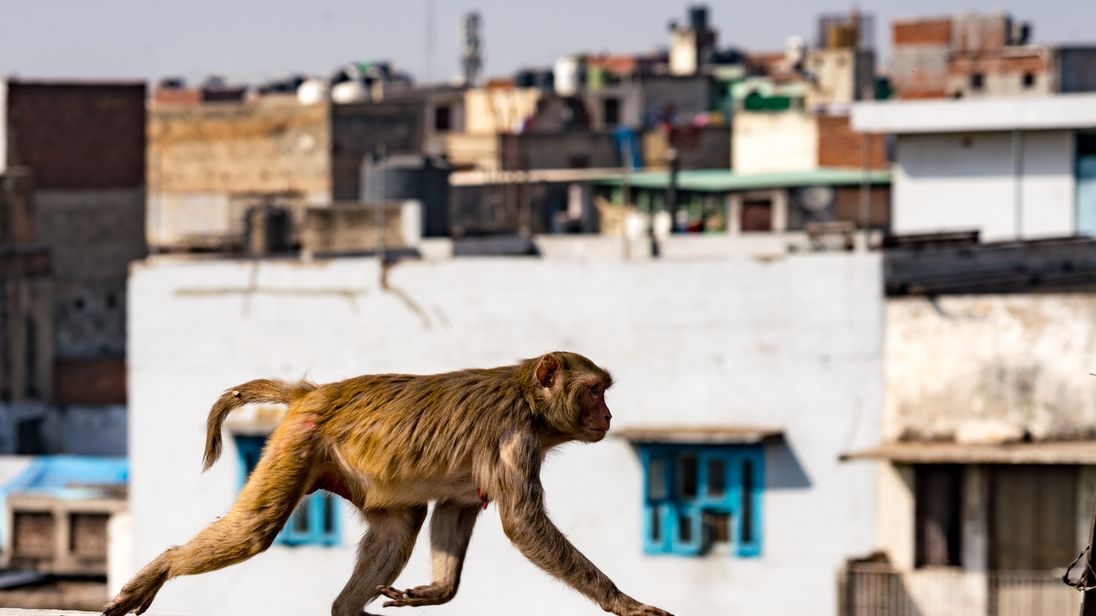 Unfortunately for those complaining, the monkeys are a protected species, though it's unclear which breed attacked Singh. Also, Doghat police official Chitwan Singh points out that there's not much they can probably do with the many complaints from locals, saying, "How can we register the case against monkeys? This will make us a laughing stock."
Source: Sky News

Ditch
Want to know more about Ditch? Get their official bio, social pages & articles!
Read more